If you feel like you have seen it all, then head to Island Treasures in Maho Village just down from Casino Royale
SIGN-UP TO GET THE LATEST DESIGNS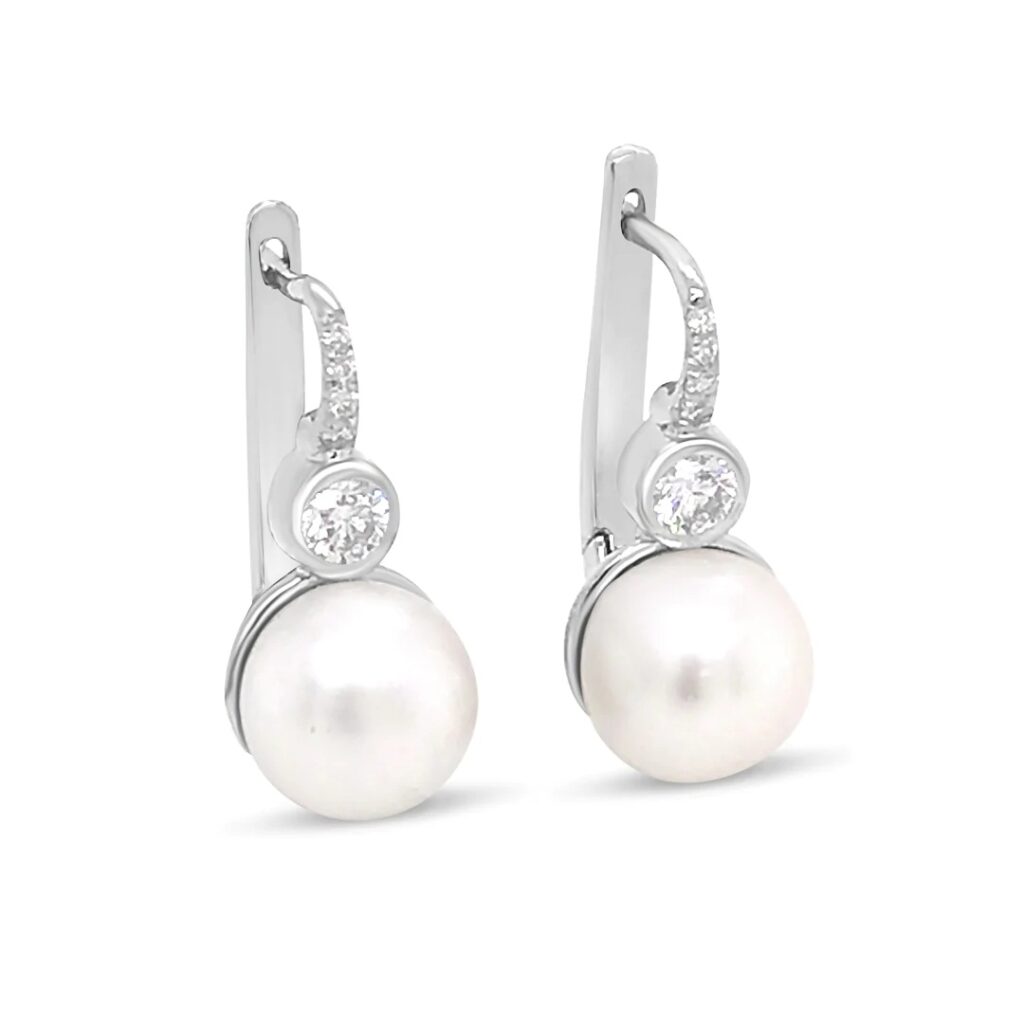 When it comes to accessorizing, a pair of silver diamond earrings is a timeless choice that adds elegance and sophistication to any outfit. 
Not only do bangles enhance your appearance, but they also hold sentimental value. They can be cherished as heirlooms or given as meaningful gifts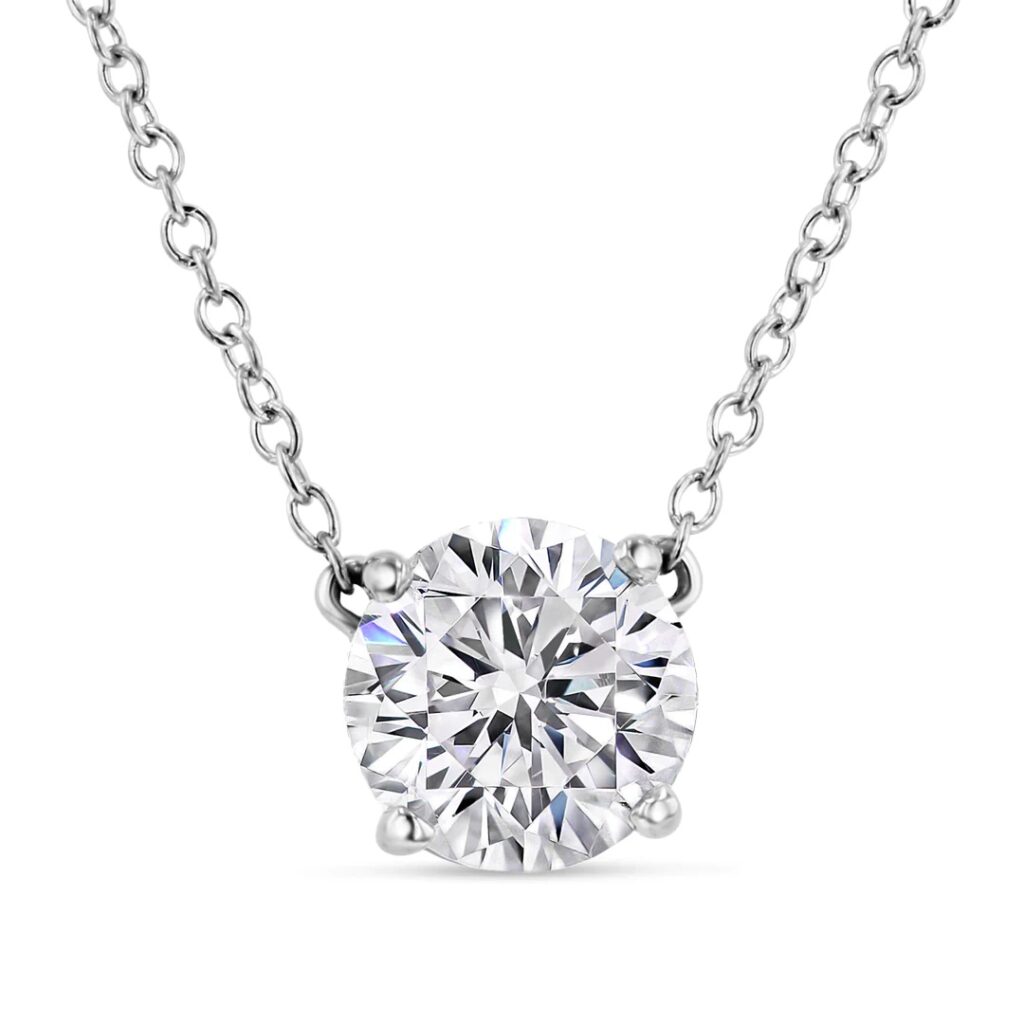 In this section, we will explore the latest trends in designer necklaces as well as provide insights into how these accessories can effortlessly elevate your style.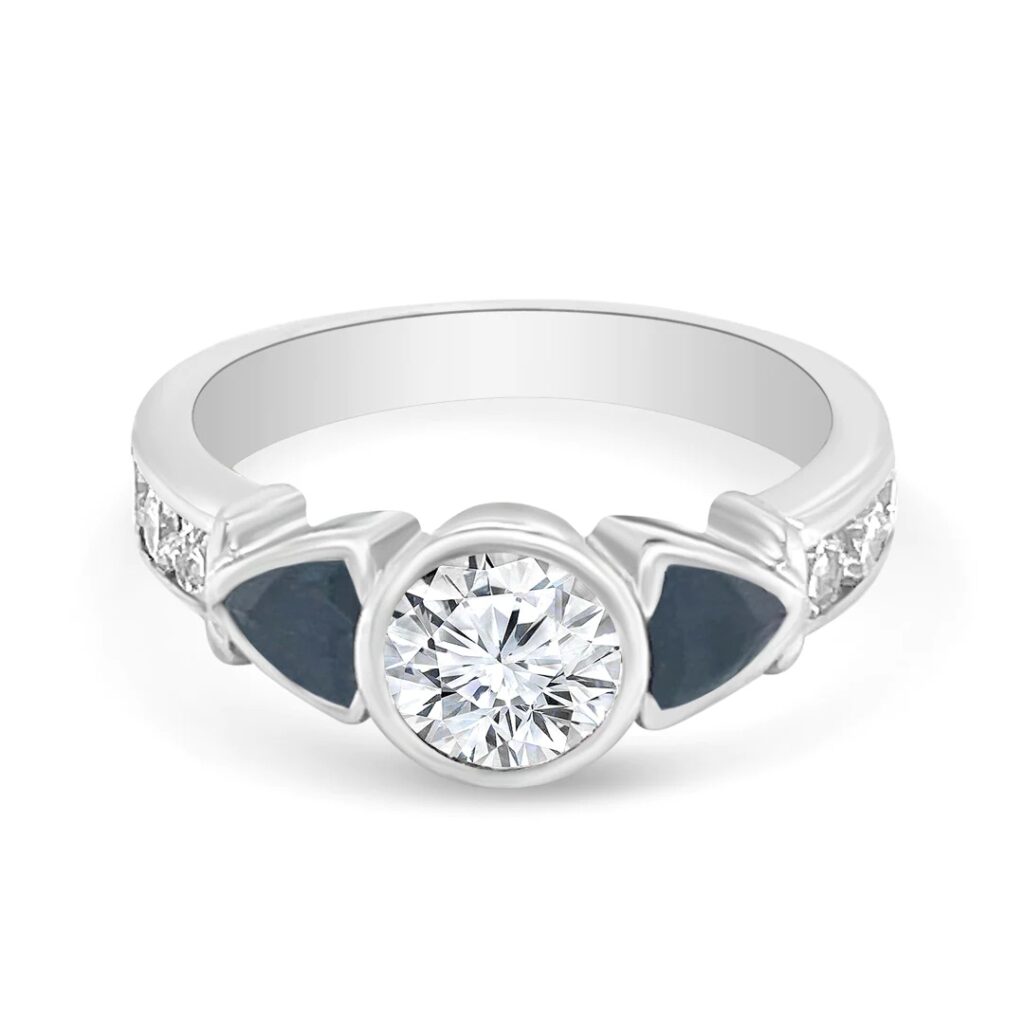 Are you looking for a perfect gift to express your love and care to someone special? Customized diamond rings are the perfect choice. 
Whether you're dressing up for an important event or adding a touch of glamour to your everyday attire, bracelets are the perfect accessory choice.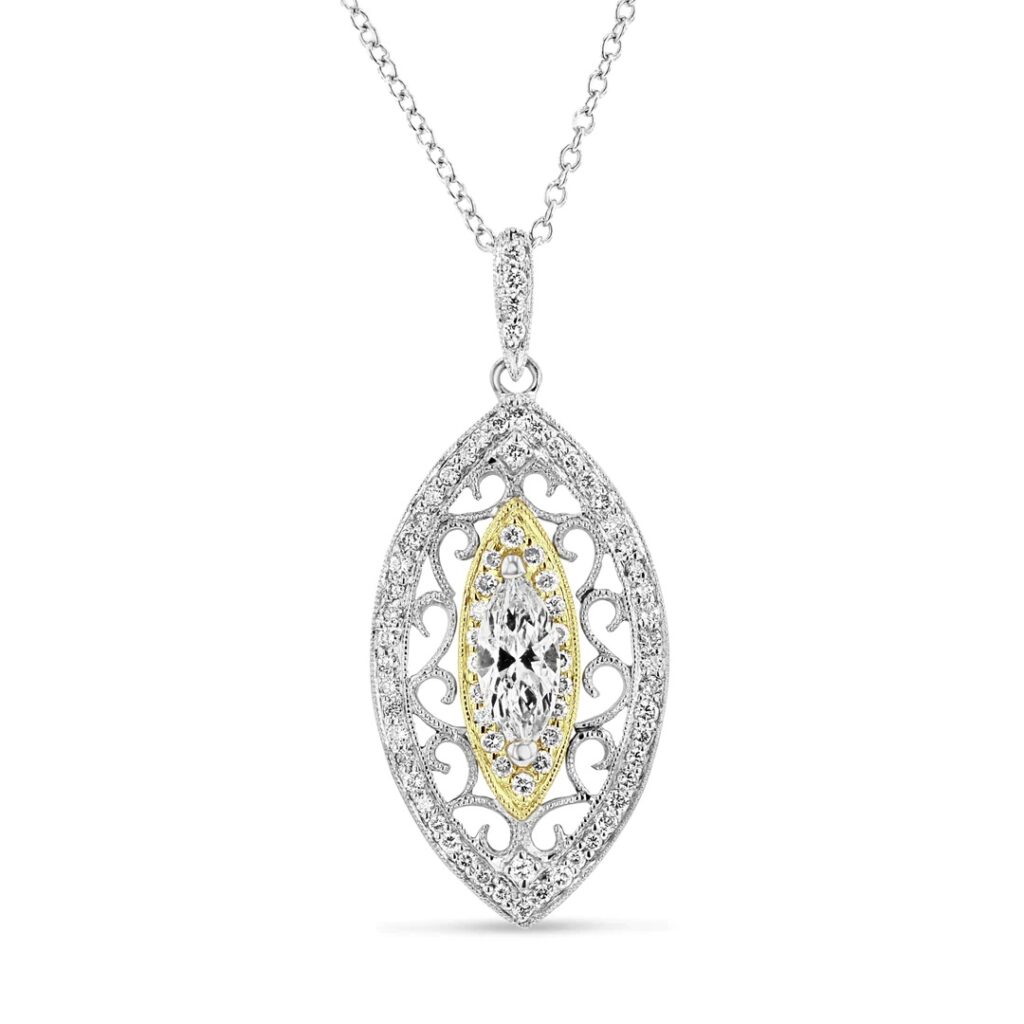 Investing in a pair of beautiful pendants is not just about owning a beautiful piece of jewelry; it's about embracing the essence of femininity and grace.
Helping You to find the perfect jewelry
If you feel like you have seen it all, then head to Island Treasures in Maho Village just down from Casino Royale. It has the most unusual collection of fine jewelry in this part of the planet, the Caribbean.
Island Treasures has been a favorite of visitors to St. Maarten for many years. Their designs grace the fingers, necks, and ears of many well-known people on the island and around the world. By the way, We are open seven days a week.Stop by and see why we are known as the "You have to see us!" jewelry store of the Caribbean.
We offer a range of jewelry and services to suit every style and budget, including engagement rings, unique earrings, bracelets, necklaces, and custom designs. We carry one of the largest selections of loose diamonds and tanzanite you will find in the Caribbean. Our diamonds have GIA certification and each fine jewelry purchase can be accompanied by an appraisal for insurance purposes. In addition to our fine jewelry, we carry an extensive collection of watches and fashion jewelry.
I bought necklace from Island Jewelry during my last visit to St Marteen. I find latest designs and certified products at Island Jewelry